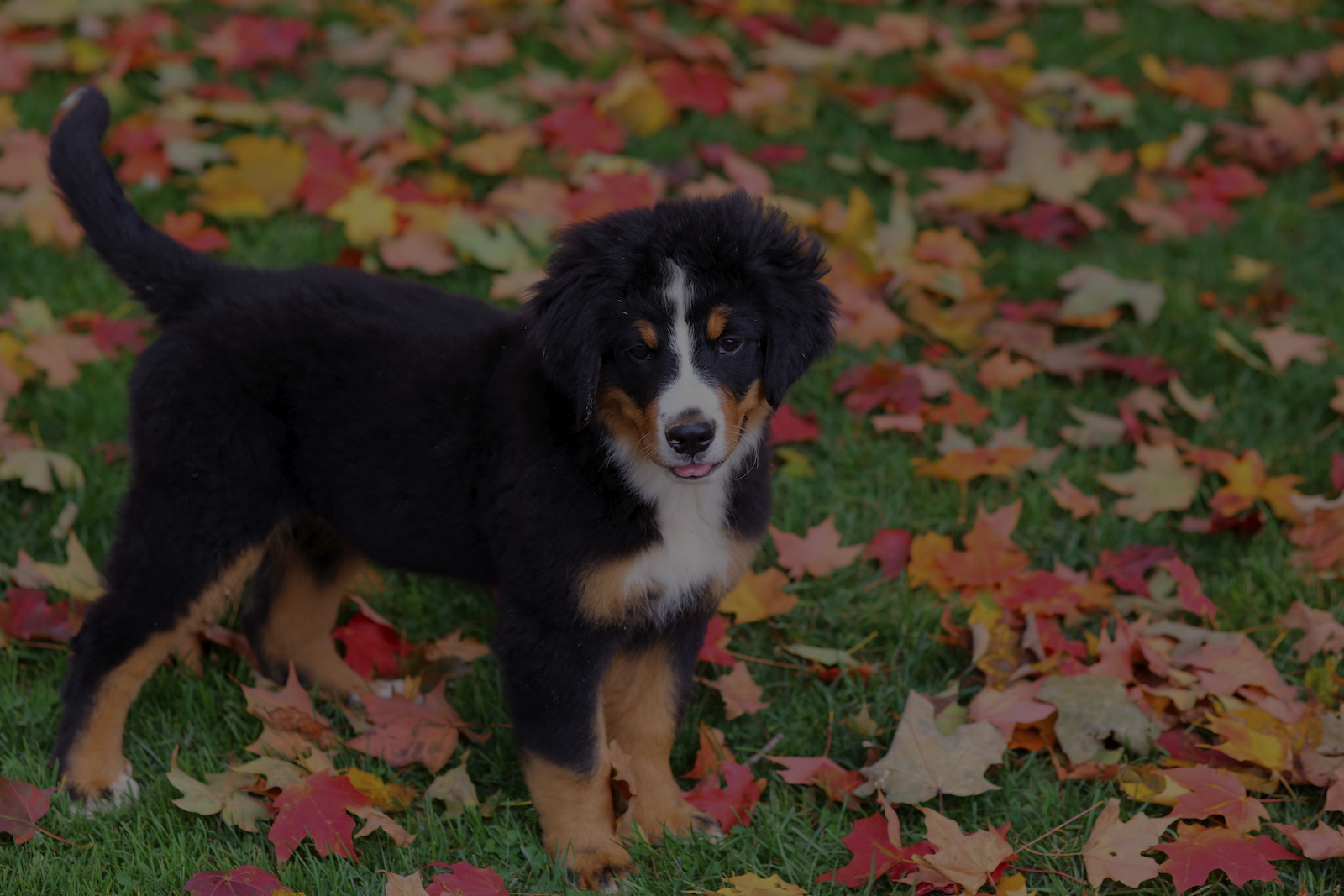 It's time to book your sprinkler system blowout!
Emil's Lawns has serviced over 2,500 homeowners in Boulder County since 1998.
Winter is fast approaching. Book your sprinkler blowout appointment today! Limited availability.
What Customers Are Saying
★★★★★
"We've had Emil do aeration, sprinkler blowout, and spring cleaning for the past two years for us (at our home and my parents' home) and it's been great. Emil and his crew always get the job done right, including cleaning the leaves out of our window wells during spring cleanup."
— Jen T., Longmont
★★★★★
"I've had Emil's company at two addresses and for years. He is as good as it gets."
— Ed N., Longmont
Book your sprinkler blowout today!
Hurry! Limited spots available! We recommend winterizing your sprinklers before October 31st!